The Zahtilla family has performed with and/or supplied piano services for many famous people, artists, venues and companies that make music rock & roll. Here is a parcel list that we can remember:
Dianna Ross
Dr. John
Count Basie Orchestra
Tom Waits
Fat Fish Blue
Wilberts
War
Back Stage Transfer
Mac Davis
Channel 5 Cleveland
Belkin Productions
Front Row Theater
Bop Stop
George Benson
Whitney Houston
Four Tops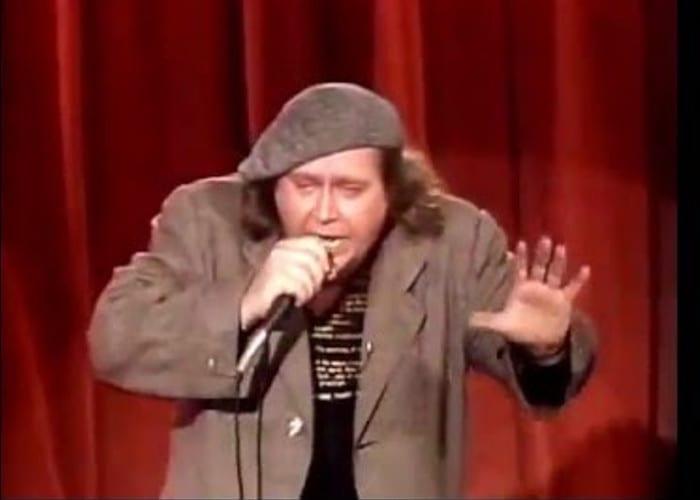 Cleveland Marriott Downtown at Key Center
InterContinental Hotel
Cleveland Clinic
Cleveland's Party in the Park
Cleveland Science Center
Palladium Ballroom Hollywood CA
Mall C Concert Series
Berea Fair Grounds
Carnival Cruise Lines
Kirtland Country Club
Shoreby Club
The Union Club
Johnny Desmond
Roberta Peters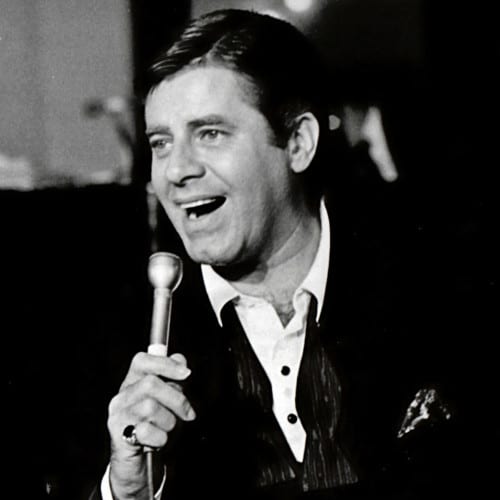 Jerry Bruno Productions
Production Assistance
Steely Dan
John Denver
Nautica Stage
Blossom Music Center
President Ronald Regan
Cleveland Orchestra
Music Carnival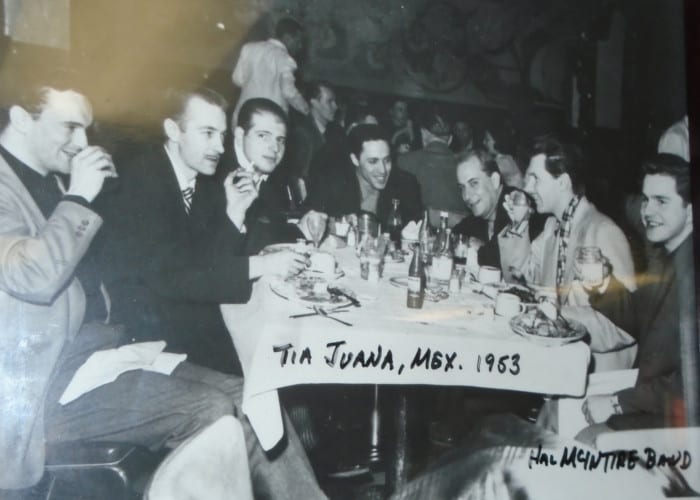 Manakiki Golf Course
Sound Station Entertainment
Canterbury Productions
Stevie Ray Vaughan
Coffee Break Concerts Series
Shaker Heights Country Club
Jim Wadsworth Productions
Cleveland Renaissance Hotel
Hard Rock Casino, Northfield
Swingo's Hotel & Restaurants
Steve Lawrence & Eydie Gorme
Santana
Sid Ceasar
Phyllis Diller
House of Blues Cleveland
Richfield Coliseum
Severance Hall
Empire Theater
Cedar Point
Geauga Lake
Goldie Hawn
Cleveland Science Center
Cleo Laine
Danny Thomas
Buster Poindexter
WMMS 100.7
Mitzi Gaynor
Carl Perkins
B.B. King
Perry Como
President George Bush
Liza Minnelli
Fats Domino
Luther Vandross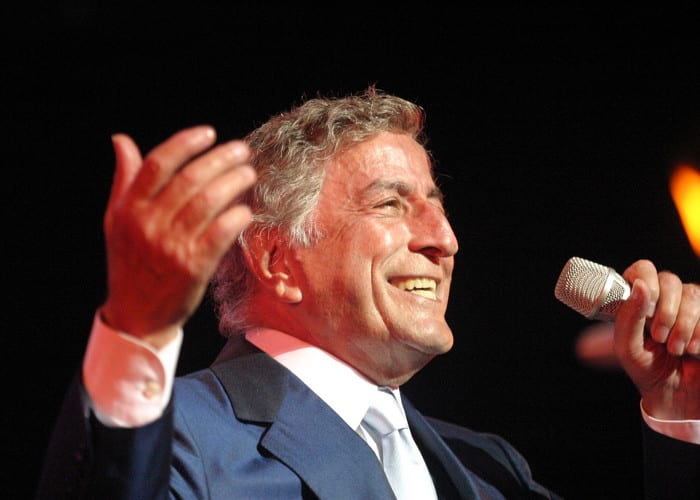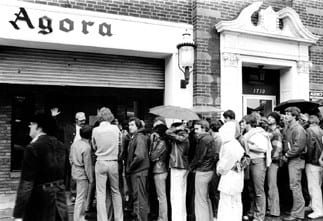 Variety Theater
Live Nation
Sammy's in the Flats
Playhouse Square
Cain Park
Take 1 Studios
Eighth Day Sound
Colortone Sound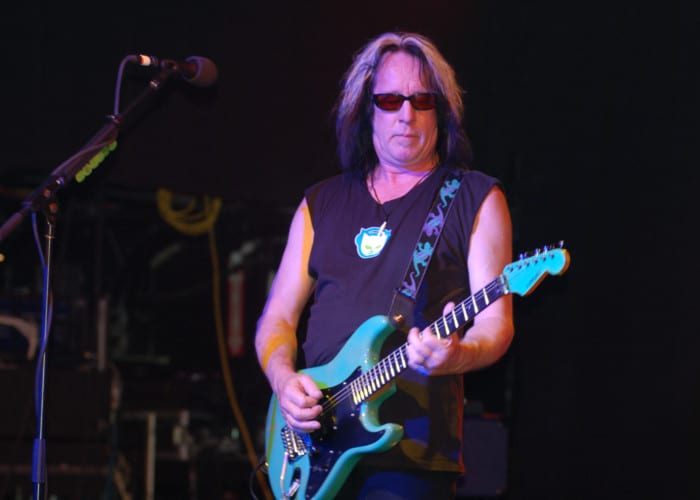 The Ritz-Carlton, Cleveland
Red Fox
The Supremes
The Temptations
Night Town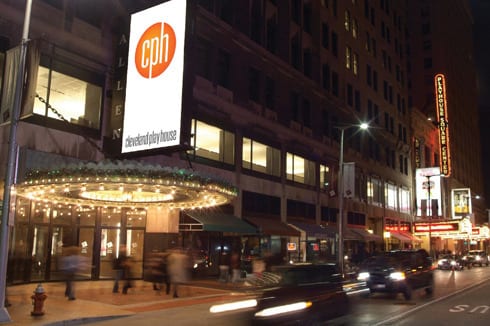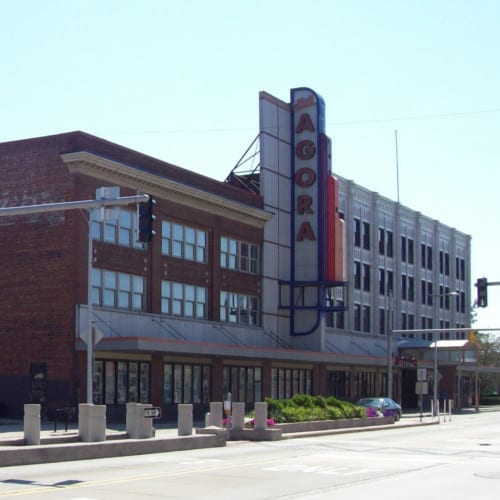 Sixth Street Under
Tri C Jazz Fest
Cleveland Museum of Art
Donny Osmond
Lou Rawls
Hanna Theater
Marlene Dietrich
Linda Ronstadt
Lola Falana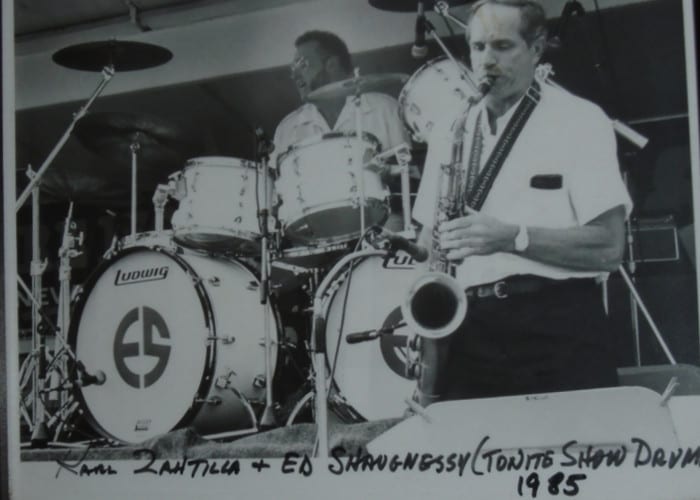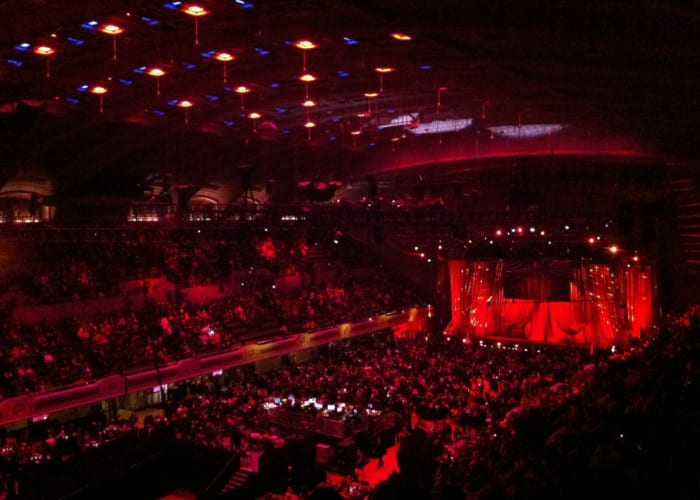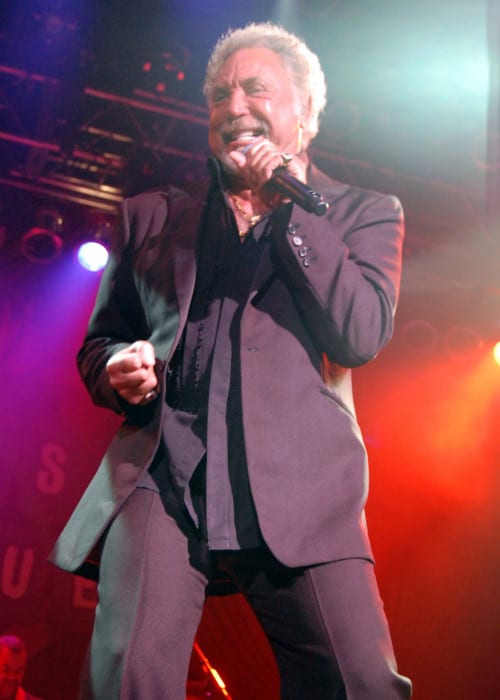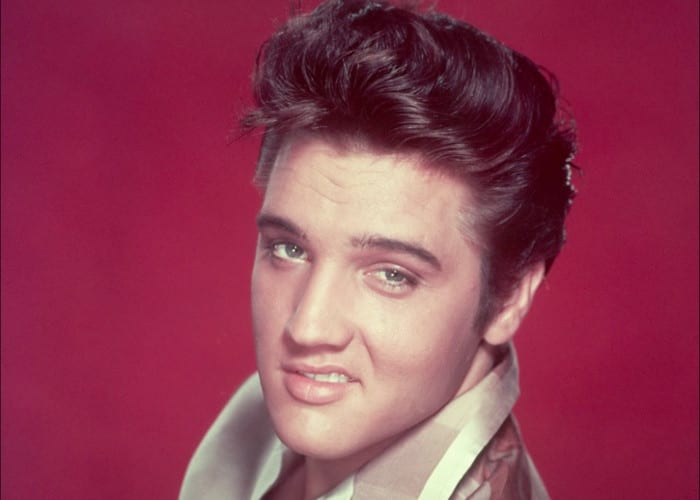 Shooters in the Flats
Cleveland Zoo
Andy Williams
Glenn Miller Orchestra
Tangiers
Diana Krall
Odeon
Cleveland Clinic
Bobby Vinton
Mac Davis
Channel 8 Cleveland
Cleveland Browns Stadium
The Q
Hood Industries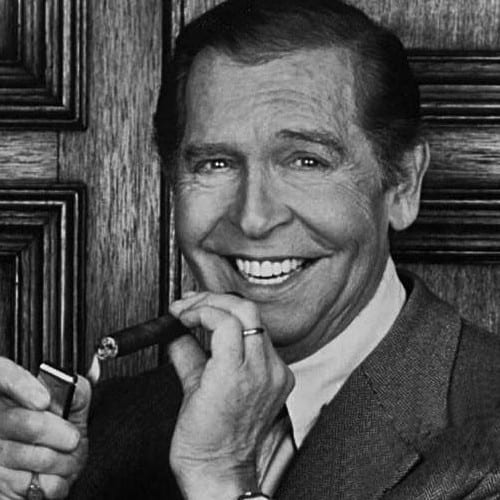 Beck Center
Electrastage
L.A. Sound
Dan Fogelberg
Bluefish Productions
Pickwick Frolic
Lock Keepers
Wynton Marsalis
Norah Jones
Rickie Lee Jones
John Legend
Little Richard
Barry Manilow
Leon Russell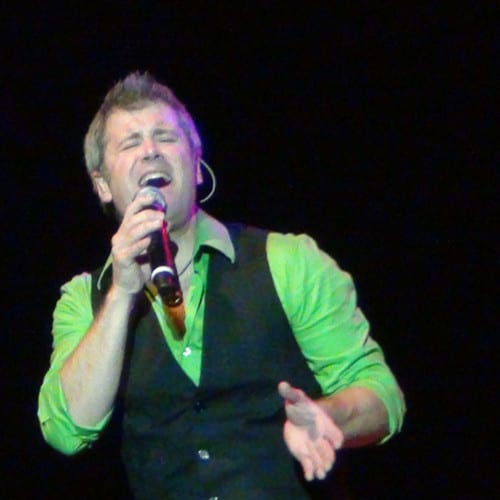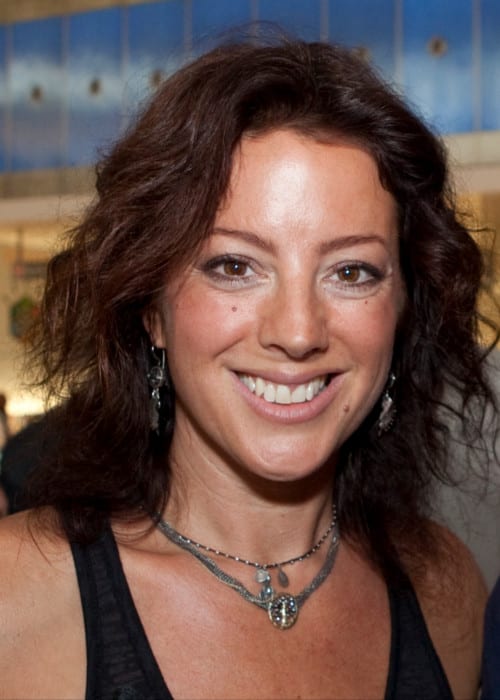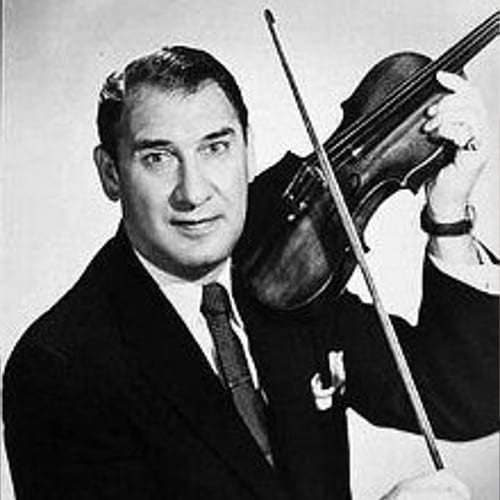 The Spinners
Ben Vereen
Jose Feliciano
Chita Rivera
Al Martino
Eddie Arnold
Sonny & Cher
Johnny Mathis
Dorothy Fuldheim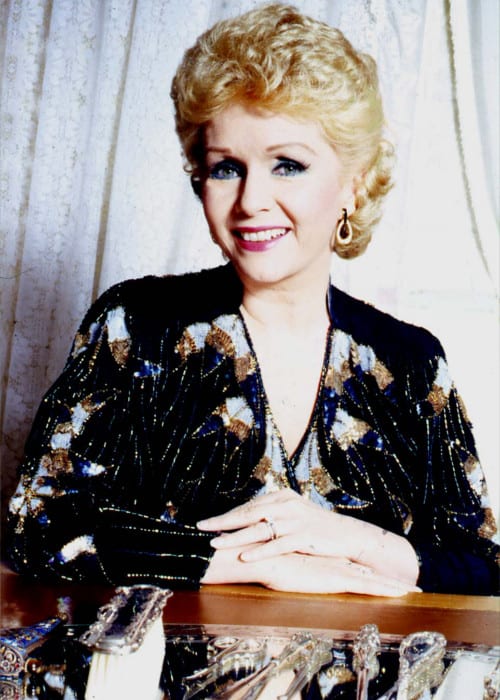 The O'Jays
Roberta Flack
Patti Paige
Four Lads
Jimmy Dorsey
Mills Brothers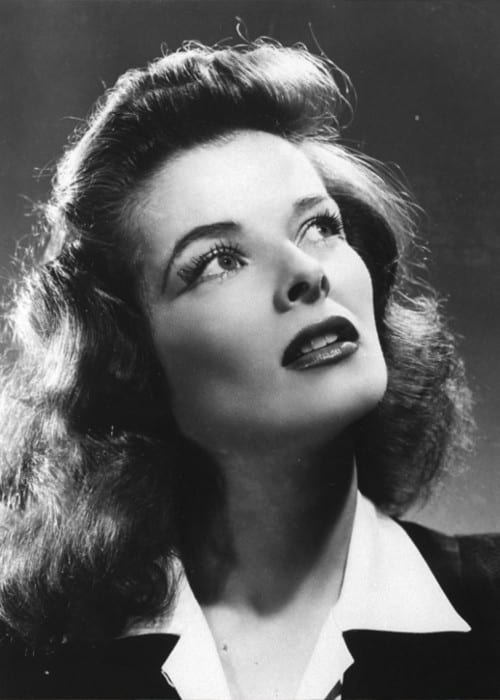 Frankie Avalon
Buddy Hackett
Cleveland Pops Orchestra
Dinah Shore
The Osmonds
Tommy Dorsey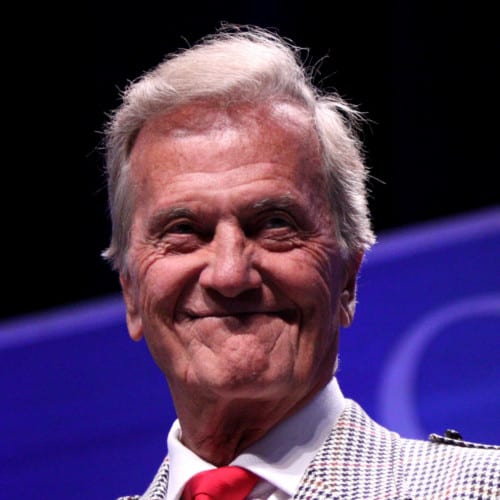 Whiskey Island
Glidden House
Park Synagogue
Landmark Recording
Backline Rentals
Rock Capital Productions
Richard Marx
Peter Nero
Cleveland Music Hall
Henry Mancini
ALL SERVICES PROVIDED AND PIANOS SHOWN BY APPOINTMENT ONLY.