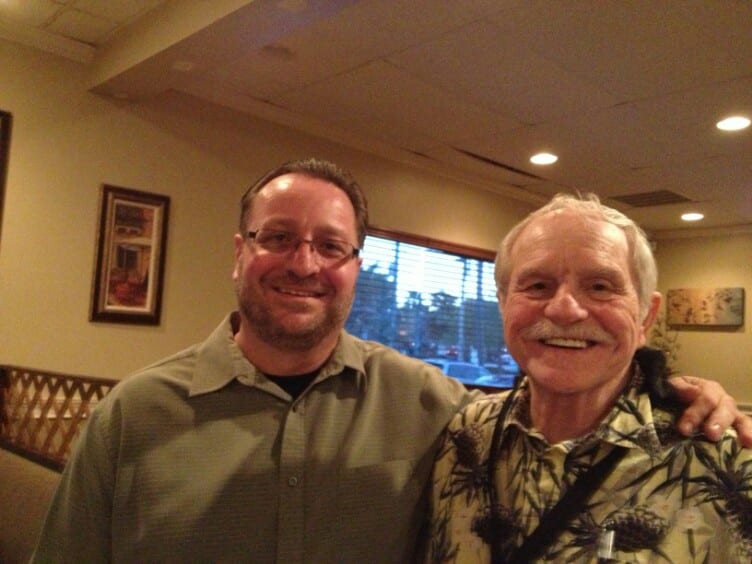 A Thru Z's Piano Service / Bob Zahtilla Certified Technician
The Zahtilla family has been in the music industry since the 1930's and entered into the piano trade in 1980. We offer a wide variety of services including tuning, repairs, rentals, piano appraisals, moving, storage and piano disposal.
Additionally, we buy and sell quality reconditioned pianos. As you can see, we are much more than just a piano tuning company!

We are Prompt, Courteous, and Insured.

We Offer Special Occasion Piano Rentals.

We Are Piano Moving Specialists.

We Serve Greater Cleveland Northeast Ohio & Surrounding Communities.

All our services are provided and pianos are shown By Appointment Only.
Come take a look at our inventory of pianos for sale!
Click here for our availability over the next few days!
ALL SERVICES PROVIDED AND PIANOS SHOWN BY APPOINTMENT ONLY.